Translation Services

We offer language services covering a wide range of specialties.
Please select the categories below to learn more.

Our on-site and over-the-phone interpreters facilitate in communication allowing large, medium and small businesses, as well as government agencies the opportunity to serve non-English speaking clients efficiently and professionally.
The highest quality written translation is essential when working together with people who communicate on a daily basis in different languages. We are here to bridge that communication gap in order to strengthen ties between your organization.
It is crucial that you cater to your non-English speaking audience with an ad campaign that speaks to them linguistically and culturally. Companies now need to localize and translate their brand, product names or slogans in order to compete globally.
If you would like to know more about these services or if you need assistance with anything else, please call 360-306-8267×4 or by submitting a question by clicking on this link Contact to see how we can help.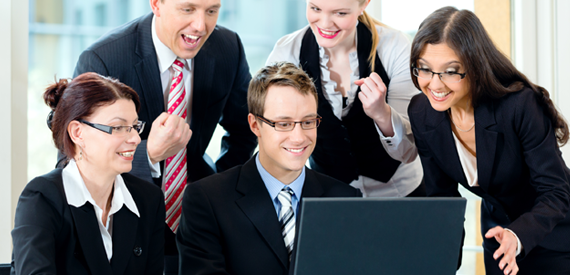 Our Language Professionals
Gateway Languages delivers top quality on-site interpreting and over-the-phone interpreting services professionally and on time. All linguists are vetted, have years of experience, and certified in their respective specialties. Our evaluation process ensures that you receive only the best language services in the industry.
The network of language providers that's on our team encompasses over 200 languages. We are able to provide you with on-site or over-the-phone interpretation anywhere in the United States and abroad.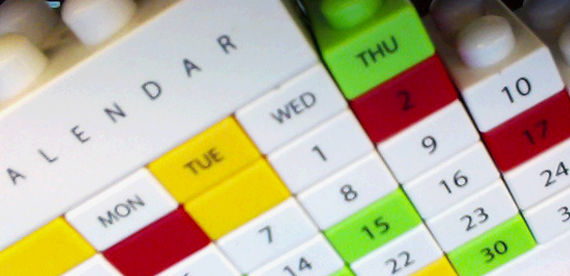 Online Scheduling System
Gateway Online Scheduling allows you to schedule and manage on-site interpretation requests and submit translation projects directly through our system. Confirmation emails of requests and changes are automatically sent to your staff. Detailed reports are available upon request. You can set up an account for your company or organization by clicking on this link Client Sign Up

copyright © Gateway Languages, Inc 2009-2017